Healthy Living - The way you live affects how you work out and how successful you will be in that routine. Below are some tips on healthy living that I hope will increase your general wellness and prepare you for a successful road to fitness Read more .

Fitness Articles - Midajah.Com offers fresh Articles every week to help women of all ages, pregnant, lactating or requiring special health care to help them better understand their health needs and then move in the direction to take care of themselves.

Free Articles: Holiday Fitness - Walking - Skin Care

Getting In Shape - Getting in shape is more than sticking to a diet or losing weight. True fitness is combination of eating the right foods and getting the proper amount of exercise. Read More

See what else is in the Fitness member's section - or...

Losing Weight and Looking Great - Proper diet and exercise is the only road to gaining muscle and / or losing fat -- there are no short-cuts (except for dangerous and illegal Drugs)! No "miracle" exercise device or supplement can build muscle or burn fat, as the key to transforming a skinny, overweight, or average body is proper diet/ exercise techniques. Read More


Free Fitness Tools:

Use the fitness tools to help align our program with your individual needs. These are basic tools to get you started:

Members Fitness Tools: These tools and more are available to members only. As a fitness member, you will have full access to the most extensive assortment of Fitness Tools available on the internet! Click below to read about all the benefits of membership and JOIN NOW!
About Me | Healthy Living | Get in Shape | Join Midajah.com | Online Store | Gallery | Links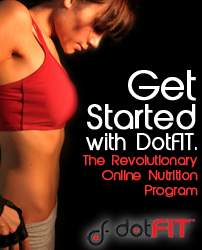 Midajah.com is the official website of Midajah. Midajah.com is a website about healthy living, getting in shape, working out, eating right and feeling good. True fitness is our goal, not just weight loss. Join Midajah.com to get access to our members site, recieve more information about your health, beauty, fitness and lifestyle.
Midajah.Com is a trademark of Midajah. All Rights reserved. No parts of this website may be reproduced or redistributed without the express consent of Midajah.Com or FPWN.
This website is part of the FPWN Fitness Network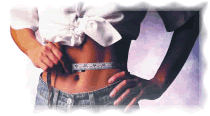 The Fitness Members section has more exciting features than ever!
Take the tour



Midajah Fans, Look!
Plus
Web Photo Albums!!!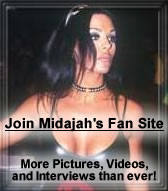 Read what's in the Fan Site members section and how to join.
Click here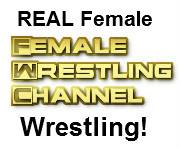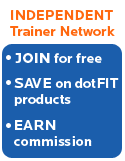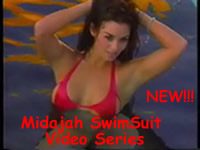 Join Now to see these SEXY Swimsuit Video clips!!!
Midajah.Com accepts Paypal, Visa and Mastercard!